Limiting the exposure of people to gambling advertisement may actually lead to a downturn in the number of individuals who actually venture to place a wager, a new poll claims.
No Advertisement Would Mean Fewer Gamblers Study Finds
While the debate surrounding TV and online advertisement rages on, a new poll has emerged to support the "against-campaign" to certain extent. The numbers are much equally spread, though. According to the research, if there were a ban of gambling products during sporting events, fewer people would be tempted to place a wager.
The study was issued on December 6 and carried out by Harris Interactive, an intelligence firm. The report hinted at a newly-agreed deal between UK betting operators and broadcasters, asking companies to phase out their ads voluntarily during all live sporting events.
Latest Harris 24 research: overwhelming public support for "whistle to whistle" gambling advertising ban – 81% agree – but those who currently bet on sports online less likely to agree, 66%. #Harris24 Read the full report: https://t.co/jrtwDIlUlx

— Harris Interactive (@Harrisint_uk) December 7, 2018
The findings of the research indicated that 81% agreed with the ban, although these numbers fell down to 66% when the people answering the questions identified themselves as gamblers.
According to the poll, 23% of people said that they would consider staking less money on the outcome of sporting events with another 18% saying that they would consider stopping altogether.
Understandably, gambling companies would bear the brunt of such a measure with revenue more than likely to start dipping significantly. This comes at a time when the entire sector has been buffeted by a number of regulations – from shrinking fixed-odds betting terminals (FOBTs) to an increase in the gambling tax, and more.
However, as Mims Davies, the new Sports Minister pointed out, the government was tasked with bringing down gambling harm, not guarantee profits for the bookmakers.
Banning en Masse
Estimated 54% believed that shirt sponsorship should be prohibited and another 53% also said that advertisement around the field should be also stripped out and removed. Of course, this will bite into the revenue streams of sporting bodies as well, which makes the measure more difficult to clear.
'We need a proper and constructive debate about #gambling #advertising. At a time when consumer trust is low, it would be unwise for the industry to ignore the hardening public and political mood around #advertising' – Ian Angus, Programme Director for Consumer Protection pic.twitter.com/hHxmaFDGP0

— Gambling Commission (@GamRegGB) October 3, 2018
The perception of gambling addiction was also interesting. According to the people interviewed, they thought that the statistics indicated an increase in the number of problem gamers. However, this is not entirely true. The number of active gamers in the United Kingdom has fallen, although the level of problem gamers has kept relatively intact.
Now, more adolescent individuals are also exposed to gambling advertisement, with the number raising to 450,000 of children who are not of the legal age to gamble yet having placed a bet a week prior to a survey-interview designed to gauge the spread of underage gambling.
Pushing with more drastic measures to uproot the threat of problem gambling inherent to advertisement, if such is indeed established, would require a united public front. However, as the numbers indicate, there is still division on whether more restrictive measures should be introduced.
The industry needs to do more to demonstrate to the public they care about the lives of their customers.
Harris' report indicated that while the public would be welcoming the eradication of problem gambling, to the majority of people, the issue remains an ever-present ailment that cannot be simply chucked away.
To change public perception of the industry and bring down the number of problem gamblers, the industry would need to make sacrifices to prove its good intentions.
Summary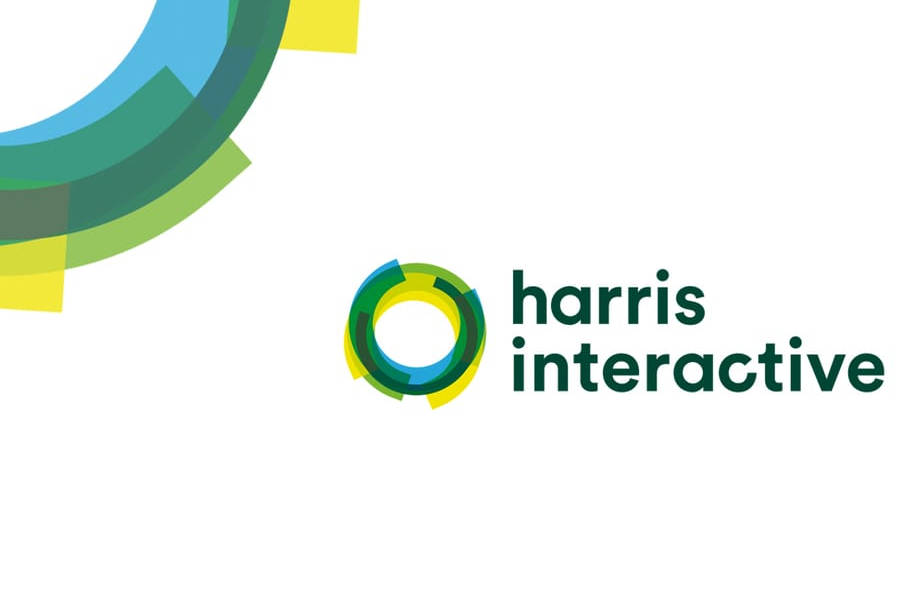 Article Name
One in Five People to Stop Betting If TV Ads Ban Is Approved
Description
According to a new survey by Harris Interactive, one in five people would stop betting should a new TV ads ban be approved and put into force.
Author
Publisher Name
Publisher Logo