The Department of Justice (DOJ) could cancel a former decision it made back in 2011, regarding the remit of the Wire Act of 1961. According to the then Office of Legal Counsel (OLC), the Wire Act applied only to sports betting. However, this may not be the case if reports turn out to be true, with the OLC making a complete about-face on their former decision.
The Significance of 2011's DOJ Wire Act Decision
Petitioned in 2009 by the states of Illinois and New York, the Department of Justice (DOJ) spent 3 years mulling the nature of the Wire Act of 1961, which the plaintiffs said, affected only sports betting. Three years after the states had filed their petition, the DOJ's Office of Legal Council (OLC) reached a final decision in December, 2011.
The Wire Act, OLC's opinion stated, doesn't apply to other form of online gambling, including, but not limited to:
Poker
Card rooms
Lotteries
From the standpoint of Illinois and New York, that was the decision that the pair had hoped for, starting to develop their lotteries both in land-based venues, but also expanding online and across states.
Poker also benefited, albeit timidly. From 2011 through 2013, different legislations passed, making the game legal in several states, most notably:
New Jersey
Nevada
Delaware
These states were the pioneers of legalized poker. And it may all be coming to an end now, as reports have surfaced that The DOJ's 2011 decision could be cancelled.
The Wire Act interpretation has been called "bizarre" by Senator Lindsey Graham, a close friend to casino mogul, Sheldon Adelson, who has been a sworn opponent of the online industry, seeing it as a strong competitor to his own casino business.
What Does a Cancellation of the OLC's Opinion Mean for Online Poker?
There are certainly sufficient reasons for concern when it comes to pivotal changes in legislation. In the short term, there is little evidence to suggest that the industry will be disrupted. State laws in Nevada, New Jersey, Delaware, and Pennsylvania are iron-clad and they would hardly suffer interference from the federal government.
Lotteries are in immediate danger, experts opine, as they are based on systems that are intertwined and inherently dependent on one another. Should the state consider canceling the endorsement of online gambling products, the grid may start going off in individual states, sending ripples across the entire network.
Another danger is that if the legalization of online poker is targeted, along with that of online casinos, then the offshore industry will again re-double its efforts in pursuit of more ground from the United States, which is bad for customer protection.
Will the Opinion Pass?
While respected sources have confirmed that an opinion has bene drafted and prepared, there's no evidence yet to suggest that it will be delivered before Christmas or at all. While the legislation would certainly be disruptive, its short-term implications are not entirely clear.
One thing is for certain, though. With the offense on sports betting from senators Hatch and Schumer, and the now reportedly renewed efforts to curb the expansion of the online gambling industry, the challenges ahead businesses are substantial.
No short-term implications may indeed follow, but investors, card rooms and iGaming companies will have to tread carefully.
Summary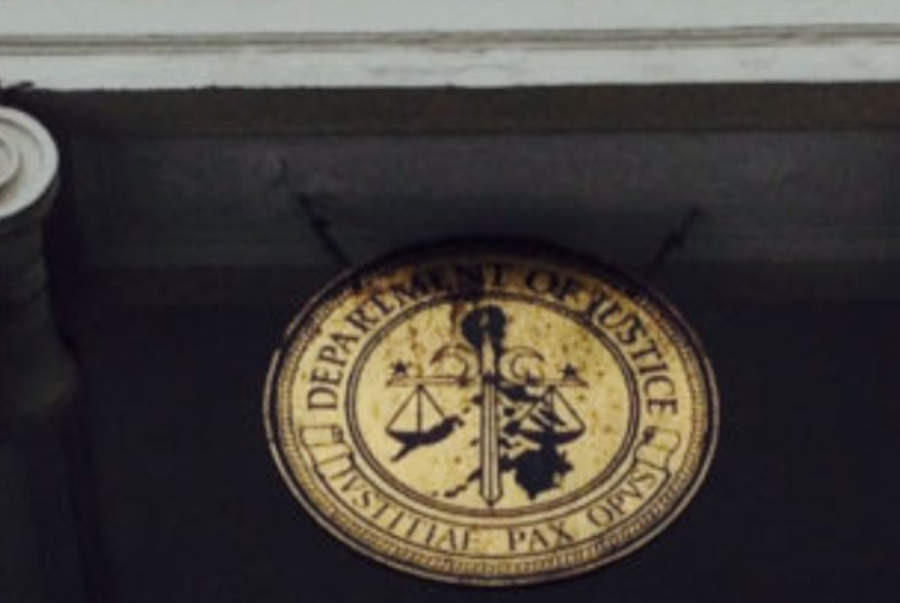 Article Name
DOJ Could Consider Flip-Flopping on Its 2011 Decision
Description
The Department of Justice (DOJ) has reportedly prepared a new opinion of the Wire Act that will target activities beyond sports betting.
Author
Publisher Name
Publisher Logo