NHS allocates additional funds for fighting mental health problems, including gambling addiction
There May tasks Health Secretary with setting up treatment centers
Gambling addictions starts at a young age, UKGC commission survey reveals
In the next decade, England will make significant improvements in its spending goals for the treatment of problem gambling behavior throughout the country. This is part of a 10-year strategy introduced by the National Health Service (NHS).
England to Focus on Protecting Vulnerable Gamblers
The National Health Service (NHS) of England has incorporated a new 10-year Long Term Plan which features a provision focusing on problem gambling. The NHS will allocate £2.3 billion a year by 2024, fighting a number of pressing and underfund issues, including the treatment of gambling addiction.
While the United Kingdom has managed to reduce the number of gamblers, the rates of problem gamblers have kept relatively unchanged despite widespread public campaigns highlighting the downsides of the activity.
The NHS initiative will focus on multiple vulnerable groups beyond problem gamblers, including people suffering anxiety and depression and other disruptive mental issues. As part of the ambitious funding changes, such people will have access to 24-hour care.
The move as been welcome by the public and the Department of Health which used the occasion to explain that mental health is becoming an increasing priority when it comes to compiling the budget. According to a spokesperson, the total funds allocated for re-focusing the NHS' activities will amount to £4.5 billion.
The May Cabinet Stepping Up Health Efforts
Prime Minister Theresa May has tasked Health Secretary Matt Hancock to work out the details about setting-up accessible gambling addiction treatment centers, shortly after the government had a near fall-out with lawmakers over the time table for introducing the bet limit on fixed betting odds terminals (FOBTs), which prompted minister Tracey Crouch to hand in her resignation.
Meanwhile, GambleAware, one of the largest NGOs fighting gambling addiction in the United Kingdom has announced a new treatment center back in November 2018 with estimated value of $1 million. The treatment facility will not be operational until April, 2019, when the FOBTslimits are coming into effect ahead of gambling revenue tax hike in October.
GamCare, another body committed to fighting addiction and helping vulnerable individuals, has also been looking into ways of setting-up more help centers across the country.
Paul Farmer from mental health NGO Mind has said that the $2.3 billion in extra funding for fighting mental diseases has been a most welcome move by everyone in the sector fighting the affliction that is gambling dependency.
Understandably, the problems can be traced to childhood, with the BBC announcing a report, noting that the number of children gamblers has quadrupled within two years, based on a UK Gambling Commission study.
Estimated 450,000 children in the United Kingdom are addicted to gambling practice, making for a worrying read of the entire industry.
Advertising has also been another contentious bone with sports bookmakers agreeing to a voluntary water-shed ban, limiting the number of ads aired before this threshold during live matches.
Summary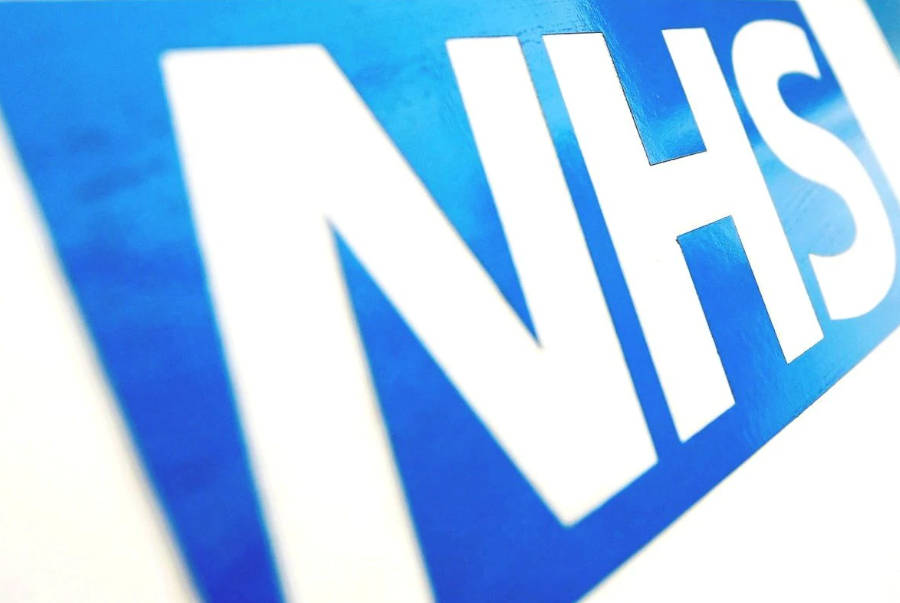 Article Name
The NHS to Allocate $2.3bn a Year to Fight Gambling AddictionCa
Description
The NHS will invest as much as $2.3bn a year by 2024 to fight gambling addiction, with new treatment and crisis centers being set up all across England.
Author
Publisher Name
Publisher Logo